Welcome to the Rotary Club of Stirling
For more than 45 years, the Rotary Club of Stirling has served the local community, supported youth and community groups and those in need throughout the district and and overseas.
As the world deals with the effects of a global pandemic, the Rotary Club of Stirling will continue to support the local community and play our part in international efforts to slow down the spread and to offer aid and comfort to those most at risk.
We are proud to be a part of this incredible organisation which remains the oldest and largest service network in the world.
For an update on club activities, download our recent Newsletters listed below left!
News from Rotary around the world
Check out Rotary.org's modern, new look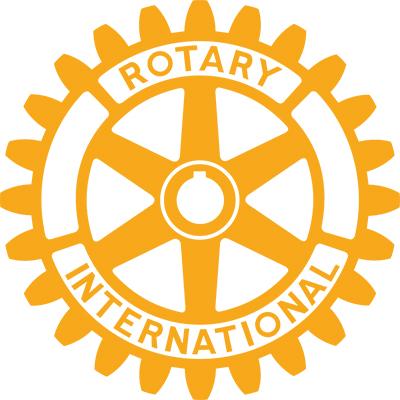 Check out Rotary.org's modern, new lookRotary.org, our public-facing website, has a fresh, contemporary look that clearly answers the often-asked question: "What is Rotary?" It's the first step in a two-part update to our entire website: first Rotary.org, and
RI President Shekhar Mehta urges countries at COP26 to protect mangroves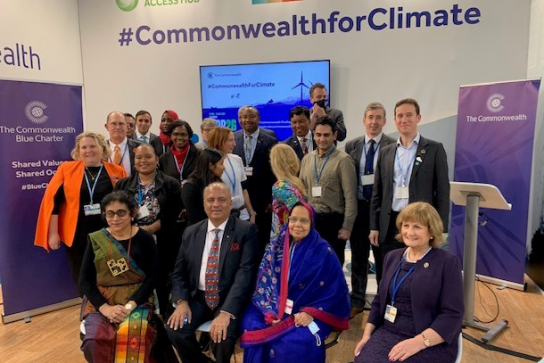 Rotary International President Shekhar Mehta joined the Rotary delegation to the 26th United Nations climate conference in Glasgow, Scotland, on 10 November to explore ways Rotary can work on environmental challenges.